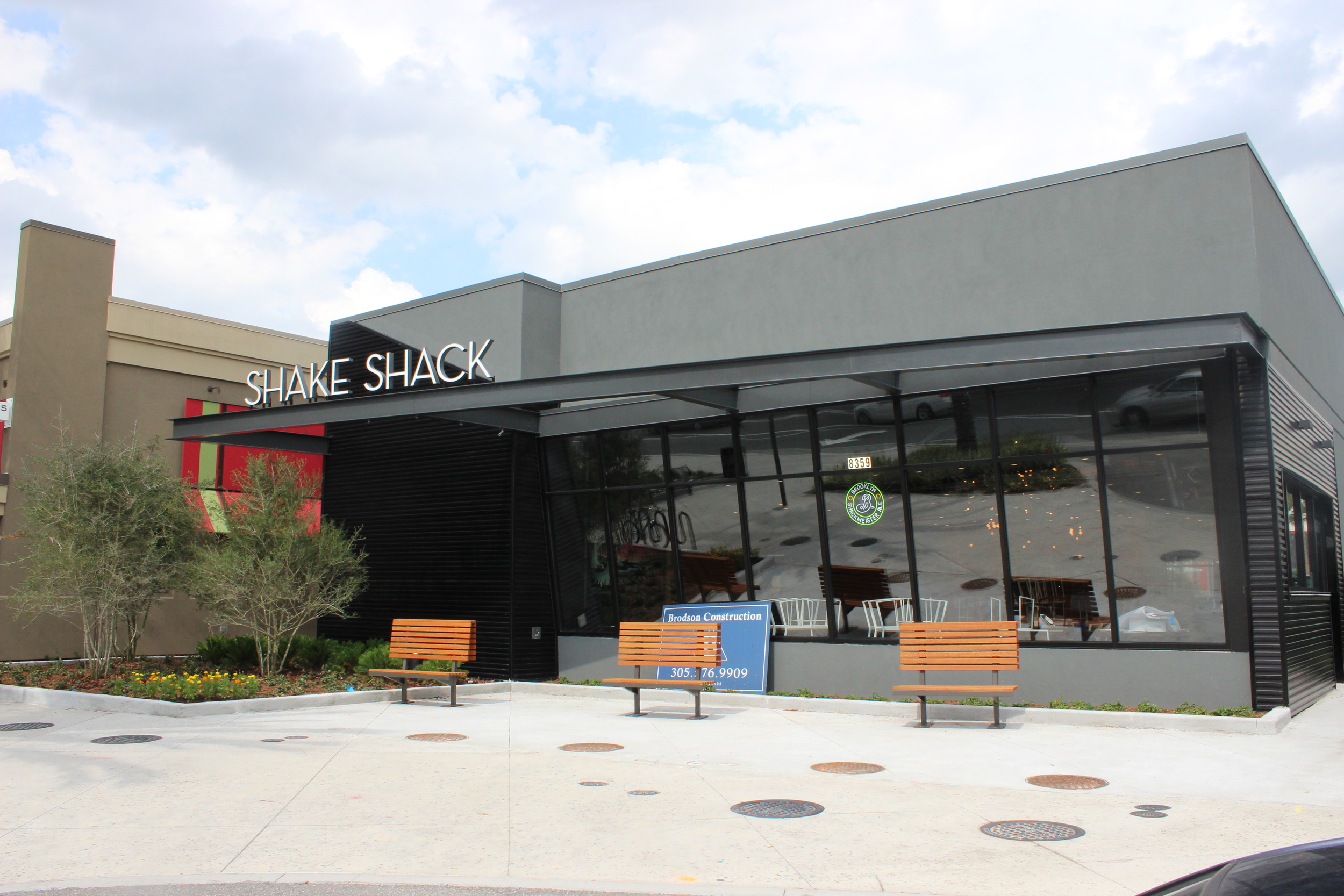 Shake Shake the iconic hamburger stand is coming to International Drive. The International Drive location will open it doors for the first time on Wednesday August 19th at 11:00 am. Now all the visitors and guests attending conventions in the area can sample the classic hamburgers, fries and milk shakes from Shake Shack.
Shack Shack also has a Winter Park location that opened last year and has been wildly successful. If you are in the area Shake Shack will serve you a burger experience that you will remember! I recommend the Smoke Shack Burger, it is really good, just take a look for yourself below!
And of course you have to try one of their rich shakes. If you are going to stop by be prepared for lines because people are willing to wait for their burgers!
Shake Shack
8359 International Drive
Orlando, FL 32819
407-205-0362
Hours
Sunday-Thursday, 11AM - 11 PM
Friday & Saturday, 11AM - 12 AM