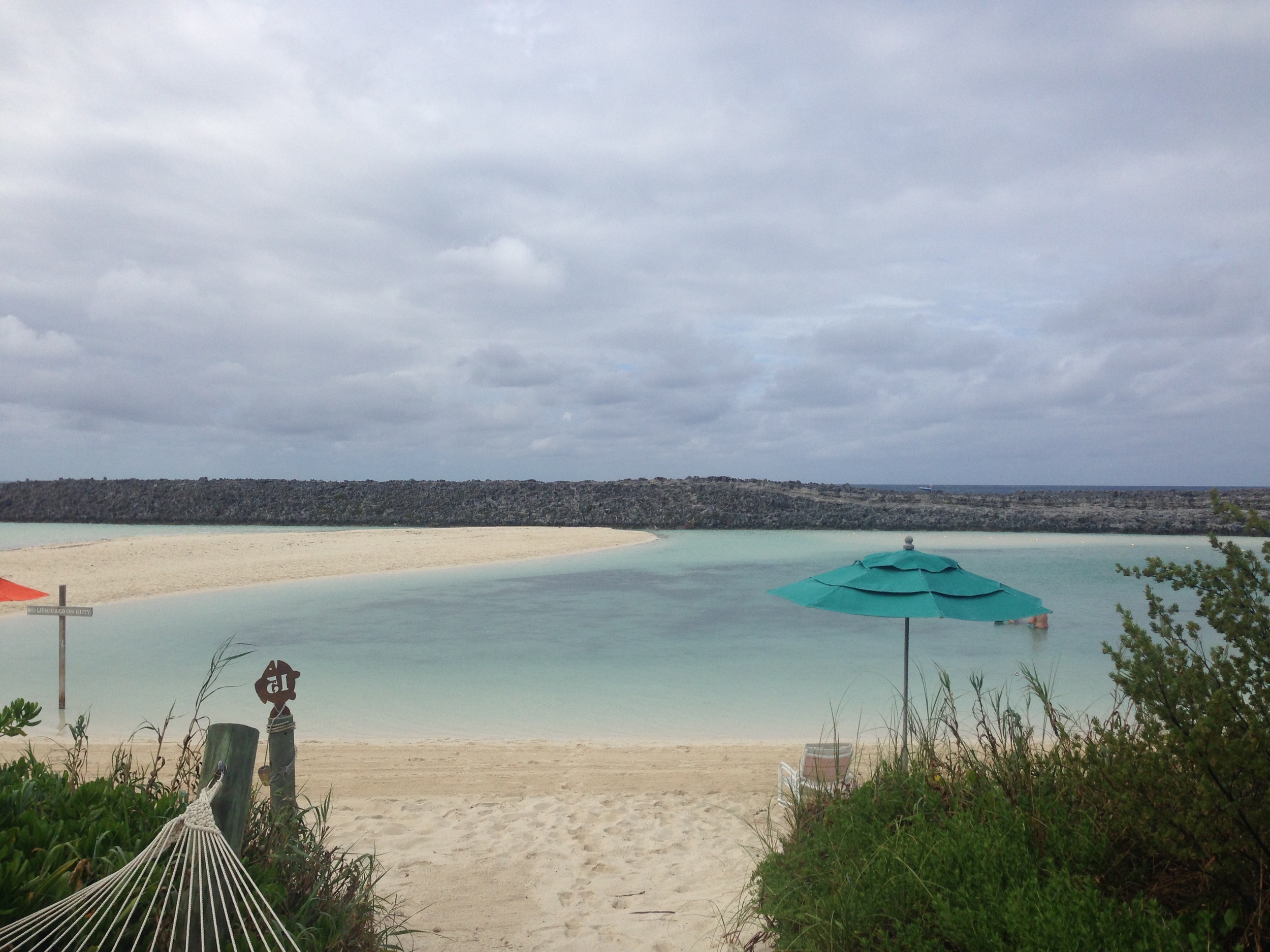 Recently, I spoke with a family that was going on a Disney Cruise. If you have not been on a Disney Cruise, I highly recommend taking one. Adults and children enjoy the cruise. The food is good, the service is superior and the activities are outstanding. We had a great time. When I met the family going on the cruise I gave them two points of advice:
1. Go on the water slide as soon as possible and often - it's awesome!
2. Get a Cabana on Disney's Castaway Cay
We were able to get a cabana when visiting Disney's Castaway Cay. It was amazing. The cabana came with snorkeling gear, inner tubes, free bike rentals, non-alcoholic beverages, fruit, access to a private beach and FUN!! We were in cabana 15, which held up to 10 people. We enjoyed the lounging in the hammock or lawn furniture or chatting inside the cabana. It truly was a highlight of our trip.
I highly recommend that you book the cabana in advance because they sell out quickly. Most of all, have fun!