Imagine checking into a gorgeous hotel, villa or bed and breakfast. You can sleep in, soak up some rays, get a massage and stay in your town. It's a staycation. A staycation is when you get away in your town or somewhere close to you. Everyone needs to experience this type of trip. A stay-cation allows you to eliminate the most of your travel costs and experience a getaway in your city. Here are three tips to having the ultimate staycation:
1. Commit to truly being on vacation. You have permission to vacate. That means you shouldn't take your work with you. This vacation is not the time to finish your business report late into the night. It's your time to hang out at the pool, bring your favorite book and indulge in the fun! What does fun mean to you? Is it spending time at an amusement park? Relaxing in a lazy river, Enjoying the spa? Find a location that will meet your needs and book a stay. Look for resident rates for the hotels you would like to visit. Our recent stay at the Hilton Bonnet Creek was our way just to get away and relax in the lazy river. We took our Success Journals, books and magazines. Everything was fabulous!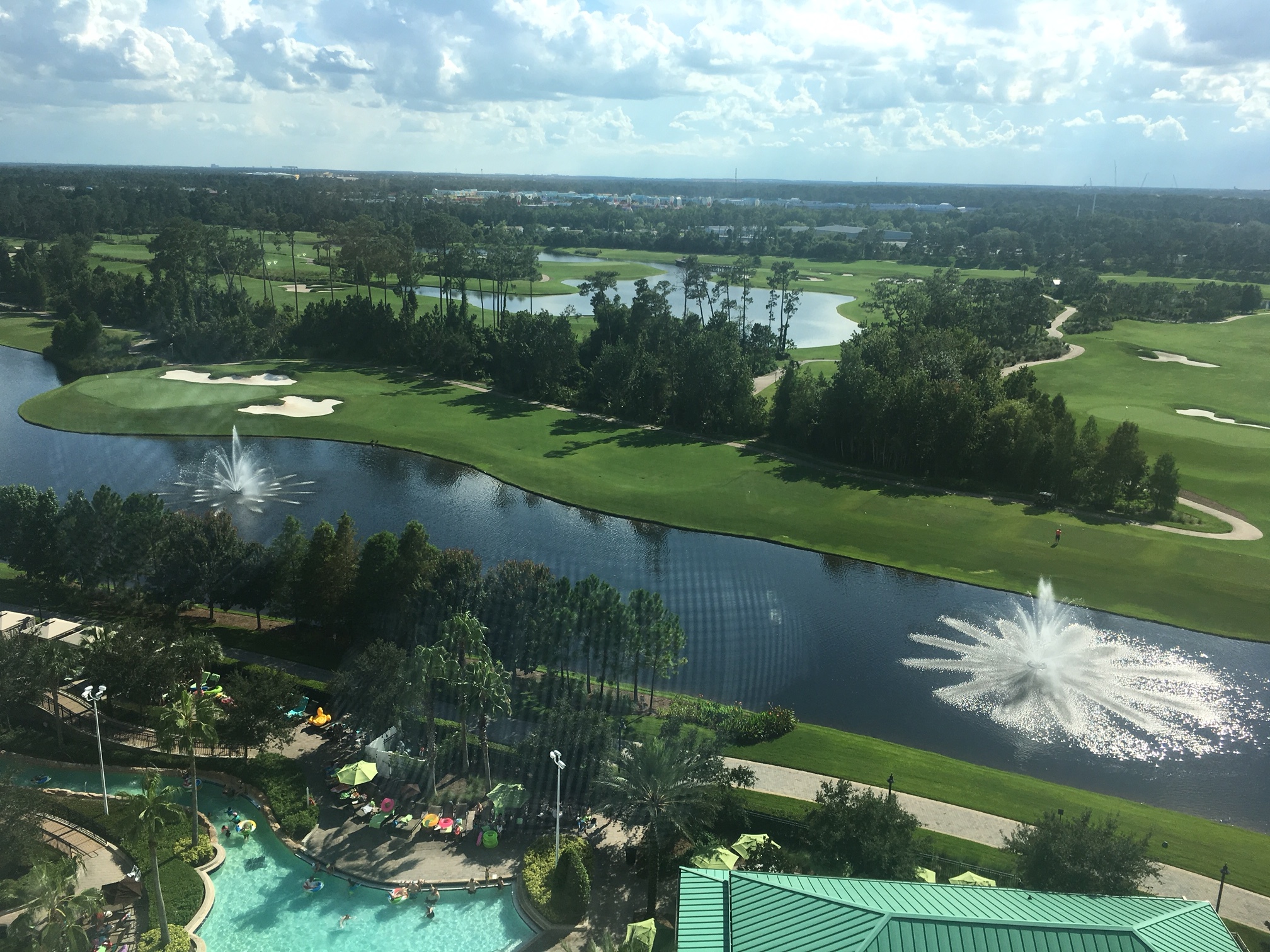 2. Plan your trip. I know it is a staycation, and you are planning to relax, but you want to make the most of your trip by planning what you are going to do and when and where you will eat. At our stay at the Hilton Bonnet Creek, we slept in But got to the pool early so we could have a good seat by the lazy river. Bill grabbed breakfast to go, and I snagged our towels and seats. With planning, you can book a cabana and take advantage of private access space near the pool to make you pool time exceptional. At the Hilton Bonnet Creek, there are a good number of floatables for you to use, but you can also buy a beautiful swan or duck for $30. Unique pink, green or orange tubes are available for $7. If you are going to be there for multiple days, it can be helpful to get your inflatable tube ahead of time. Plan out your time and locations for meals and the time for the pool. Because we have Hilton Honors Gold status, we were able to get a late checkout. We were able to hang out at the pool longer. If you don't have status, you can ask for a late checkout. It is at the discretion of the hotel if they can extend it complementary. You can also pay for a little extra time. Just ask.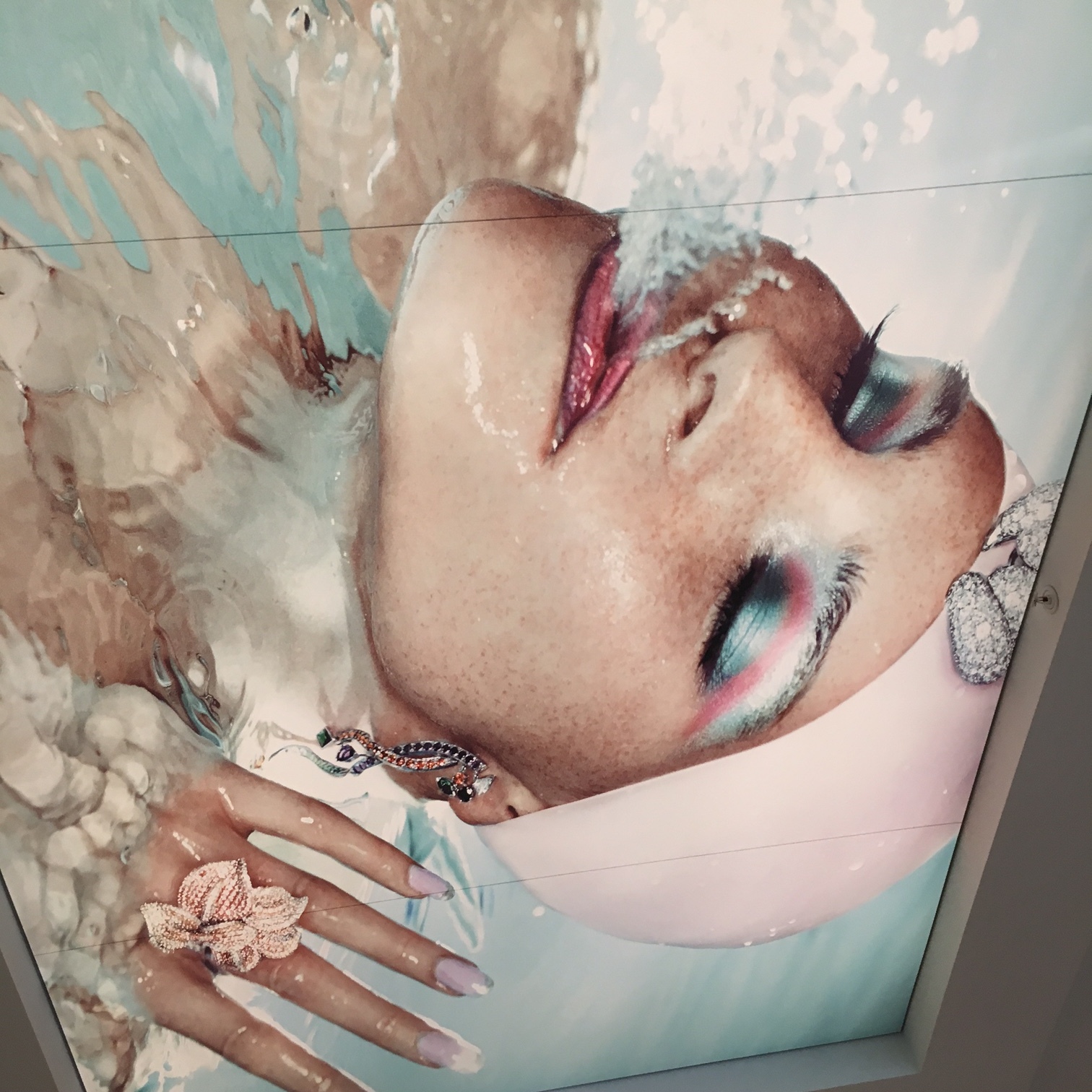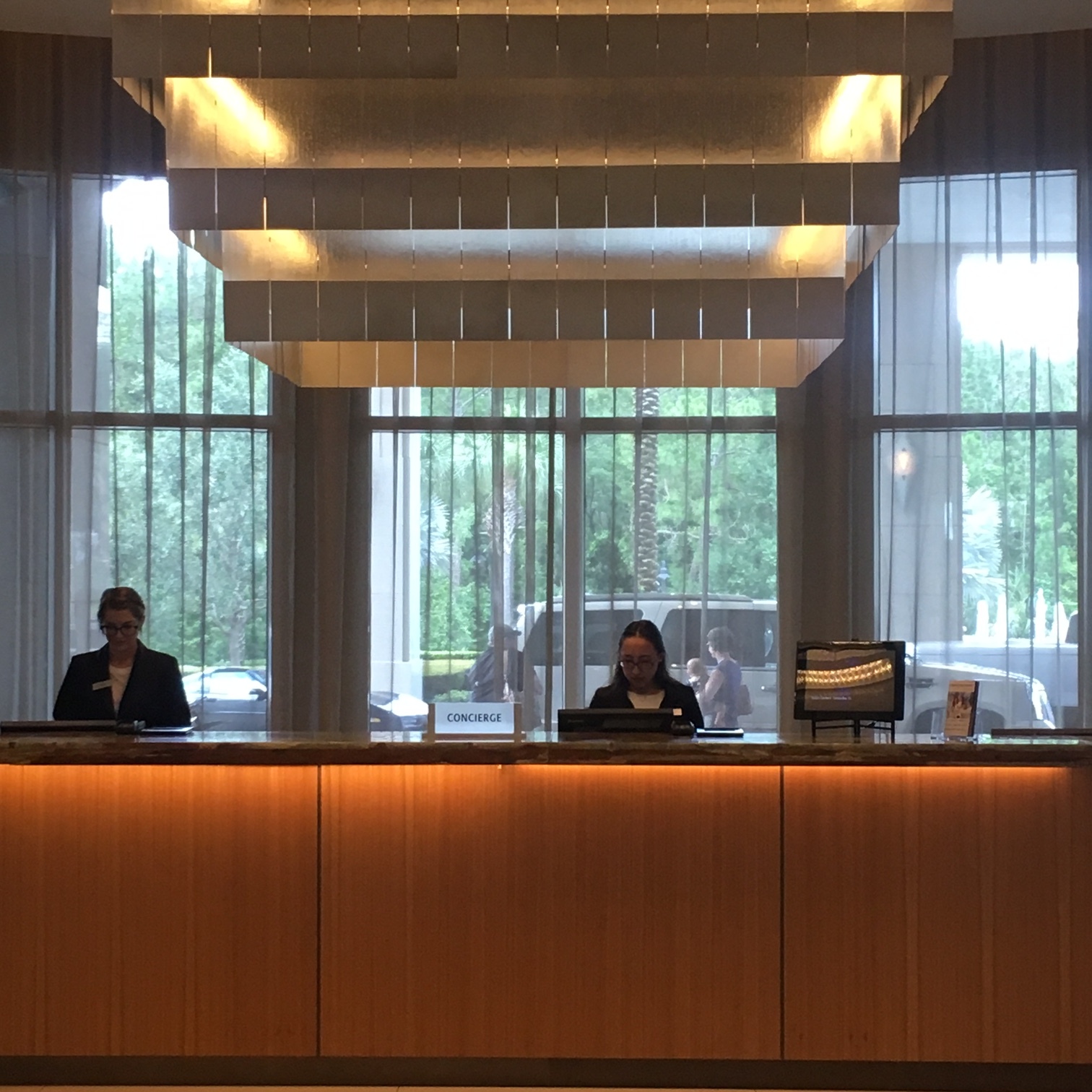 3. Experience at least one new thing. Vacations are about experiences. Find a new restaurant or a new activity to do. At the Hilton Bonnet Creek, they had a fun slide that I tried. They also had movies at the pool. Think about some new experience that you can have, even if it is in your city.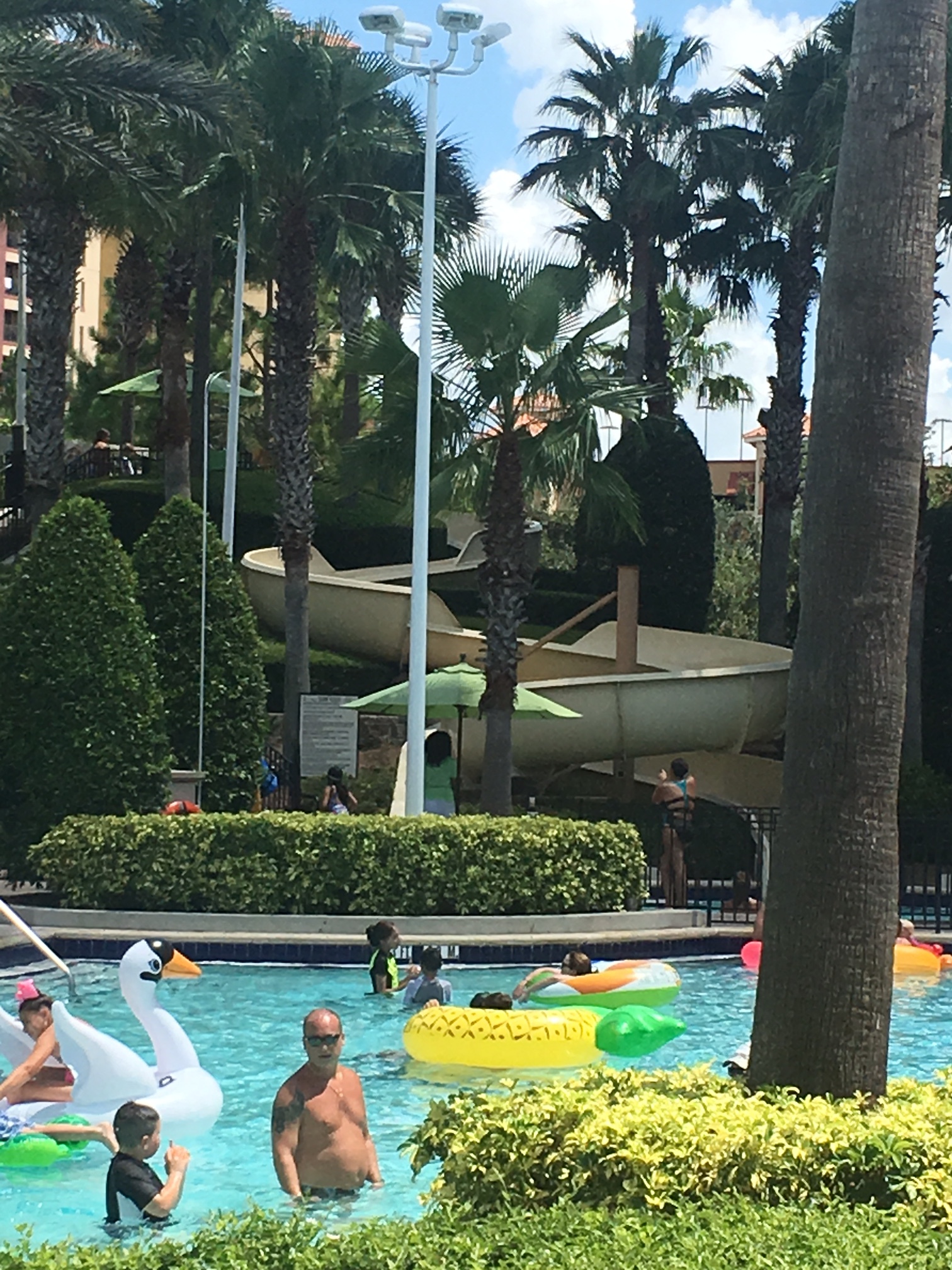 Staycations are about trying new things. Go for it!